Ningbo Fuda Zhuomuniao Blade Co.,ltd is a leading blade manufactory from China. We established from 1992 with 150,000 area new factory up to now. We imported the advanced equipment ,introduced first-class technology with improvment by ourself.We are still continue to investing to make sure we are always the most advanced. We also have the most completed laboratory to test blade edge,material,sharpness,durable,etc to ensure our top quality. So we could be the best choice for your high quality blades$knives.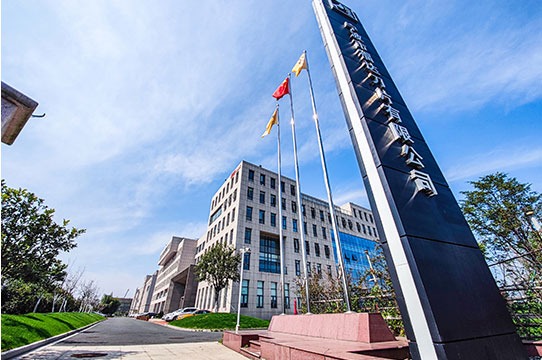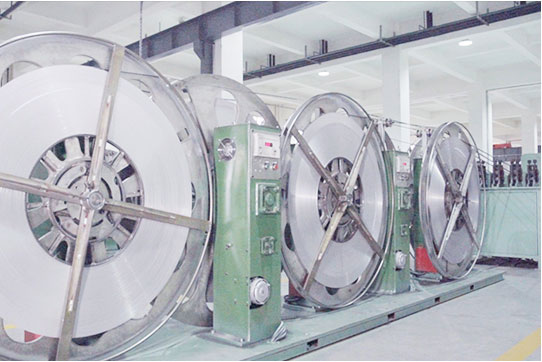 The good blade is forged from the finest steel. We grasp quality from source to guarantee for the best.
The unique forging process, the world's leading research team, and the advanced production line—none is indispensable to create Fuda blades' quality.
To do good work, one must first sharpen the tools. From every component to every production process, our integrated production and assembly of blades contribute to the finest quality of our products.
We use environmentally-friendly materials, extra thick stainless steel metal channel, and the combination of ergonomic design and aesthetic art.
The sharp blade, the sturdy cutter body, and the perfect push feeling which seems to come out of the heart when using—all these embody the "craftsman spirit".
Talent is the sustained motive force for Fuda's development,
which is composed of senior technical experts in the field and excellent research, manufacturing, and testing service team.
Fuda Blade has also established a professional product testing
laboratory, equipped with a large number of precision testing instruments.
Adhering to the people-oriented core, the whole company is united to fight for everyone's lifelong career.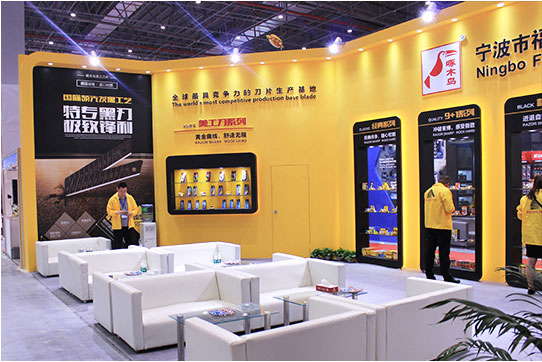 International Hardware Fair Cologne
Asia-Pacific Sourcing Fair Cologne
Paperworld show Frankfurt
China International Hardware Show
Chinese Export Commodities Fair
Moscow International Tools Expo