Based on the idea of Utility and durable,FD-787 is coming with Aluminum material.It still preloaded with higher quality black blade and same thicker of the stainless channel.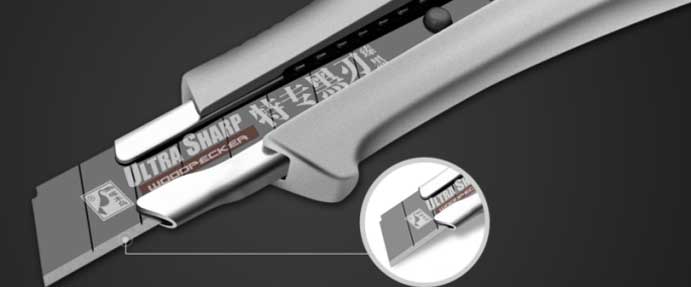 To make job convenient,it is in auto lock design.And the outline of the cutter is adapted to Comfortable grip.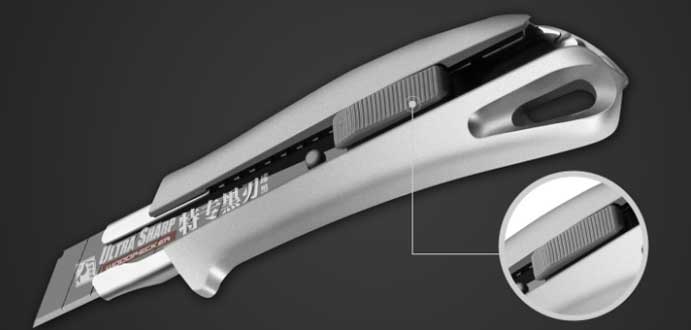 The top quality ,the reasonable design and the comfortable feeling make the FD-787 become the new favourite for professional cutter users.