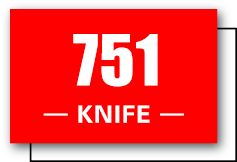 1. Fit with 25mm black blade in SK2H material.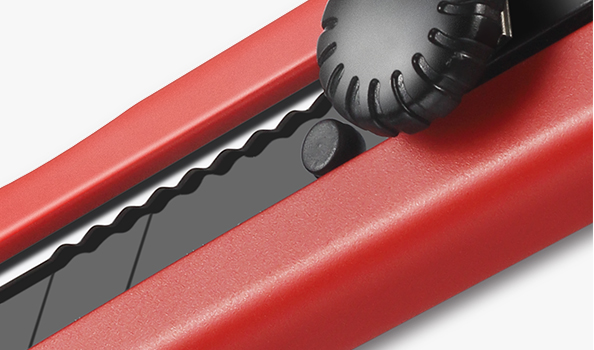 2. The material used for cutter is TPR,soft material make more comfortable feeling.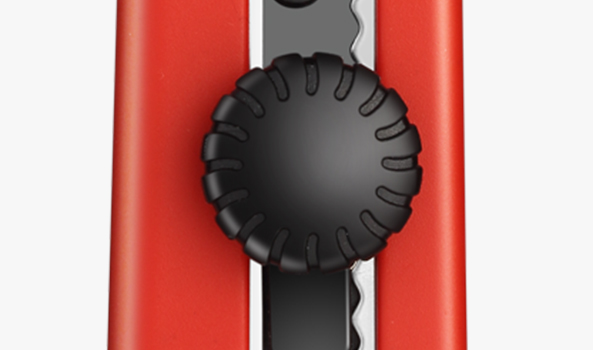 3. Ratchet-wheel lock design ensure the stronger lock force(normally 3-5 times stronger).
4. The thickness of the stainless channel is 1mm,the most thick one make the cutter more durable.
5. Blade edge protection design extended the life time of blade.