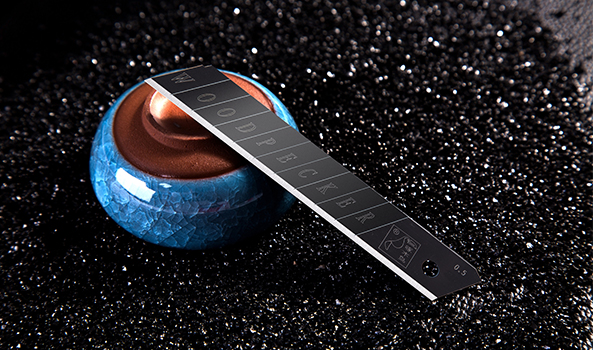 1. Still fit with top quality black blade.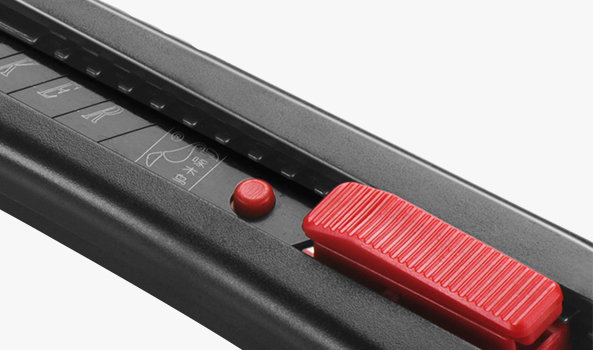 2. Also using high quality ABS material without scrap.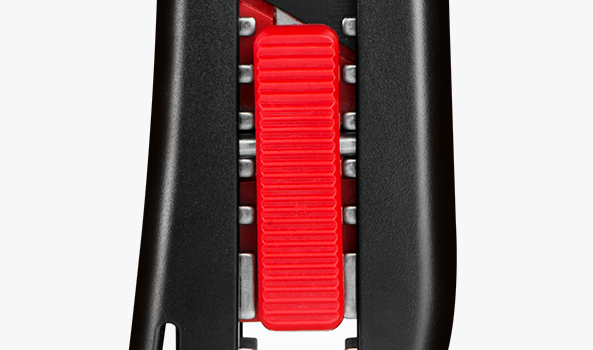 3. Auto-lock design with triple lock force than cutters produced by other factories.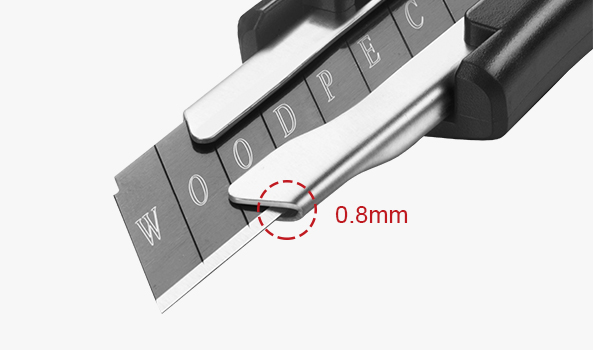 4. Retain the unique blade-edge protection design.
5. The thickness of the stainless channel is still 0.8mm.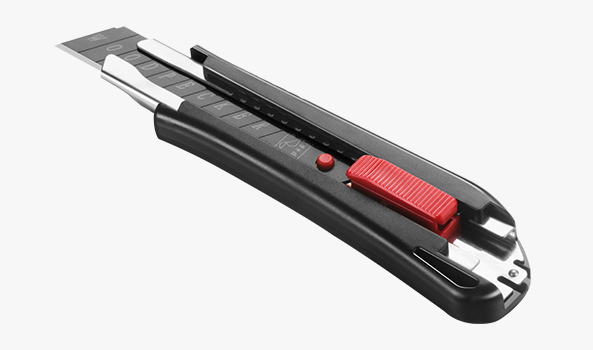 6. The best pricing could be only half of our normal 18mm cutter with the same quality.