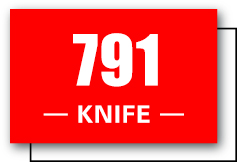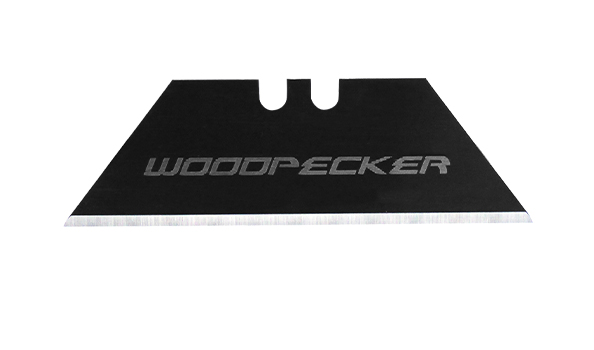 1. Still fit with black blade ,our sharpest and durable material from carbon steel material.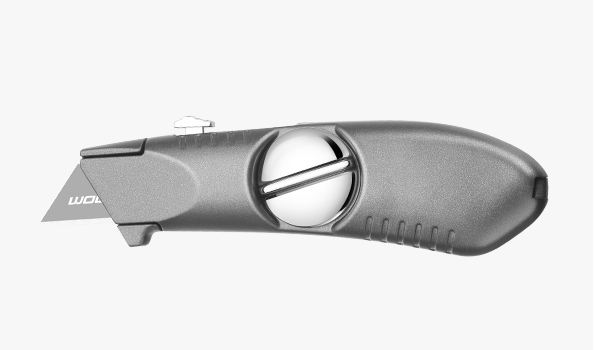 2. The cutter material used is Alluminum.Make the cutter more substantial.
3. Anti-skid design on the cutter ensure the safty when using it.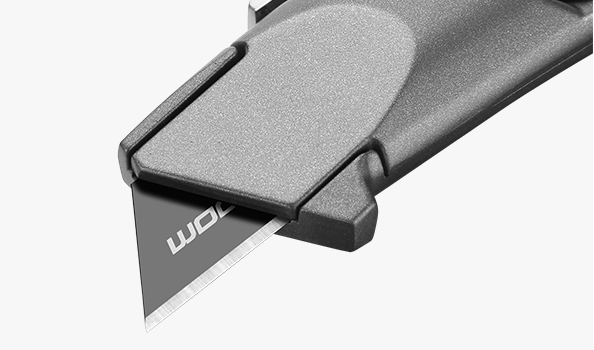 4. Blade-edge protection design avoid the friction between the blade and the channel.
5. The blade could be hidden after using,it could be more safty to storage.