Fuda new 9mm cutter FD-704 has launched in the market this month!
cThanks to the easy slide lock, with just firm finger pressure, you can open and close this auto-lock
Utility knife.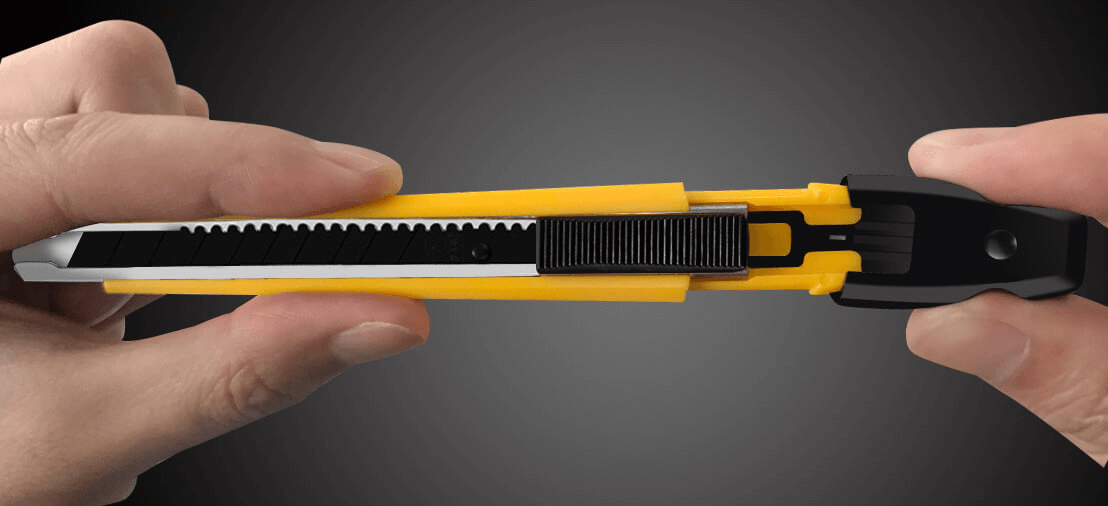 Snapping a new blade is simple with the handy pocket clip that also doubles as a built in blade snapper tool.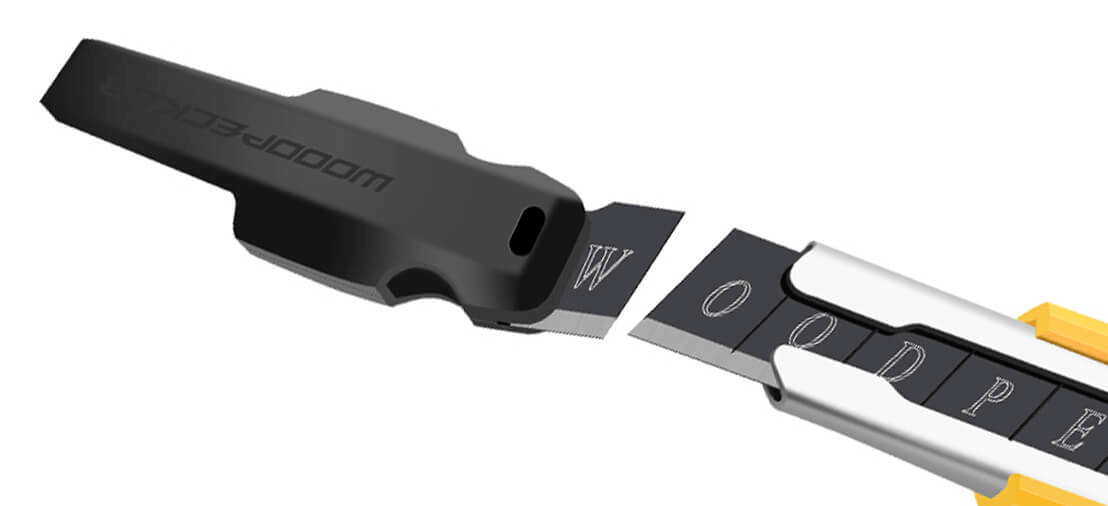 This knife features a stainless steel blade channel that tightly secures the blade plus a durable ABS plastic handle to withstand impact and drops.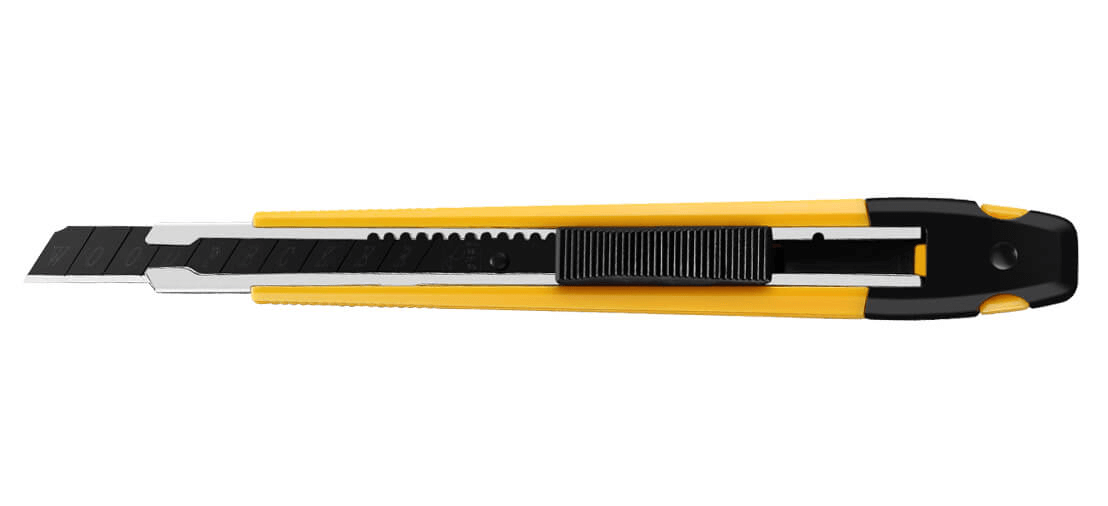 OEM are welcomed! Please contact us at any time!